Events
An Evening of Entertainment

We have purchased all the tickets for an evenings production of The Foreigner. Supporting local business and organizations, the brethren of Dogwood Lodge invite brethren from within District 23 and outside to join us on Saturday February 10, 2018 @ 7:30pm. Tickets are $20 each. The evening will be a great one. Please contact our Secretary for further details and to reserve your tickets.

Off to the Races!

We're off to the races on Friday April 4. Reservations have been made for the brethren and their wives/girlfriends to attend the races at the Cloverdale Race Track and Casino. You can arive around 6pm, there is a buffet dinner and racing will begin shortly after you arrive. Let's have some fun!
Update: A great time was had by all! 16 brethren, friends and wives who were in attendance. We all had a great time. Following a successful race the brethren head down for a photo with the winner horse of that race.

Fraternal Visit to Meridian Lodge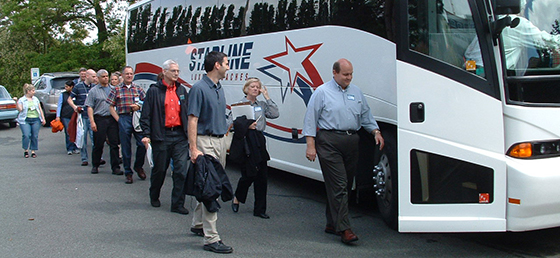 We are all ready to pay a fraternal visit to Meridian Lodge. For the last couple of years we've had the privilage to visit Meridian Lodge (another Day Light lodge). We always have a great time visiting them. We'll meet at our lodge hall at 8:30am on Saturday April 12, 2014 and arrive at their hall at approx 9:30am (they tyle at 10am). If you'd like to join us (the more the merrier, please contact our Secretary).