Meetings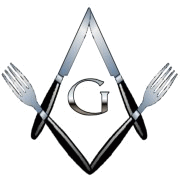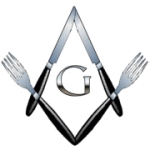 We meet on the 3rd Saturday of every month (excluding the months of July, August & December).
We meet at the Eureka Temple Hall in Langley located at 20701 Fraser Hwy at 8:30am for breakfast and tyle at 9:30am.

Saturday Nov 19, 2022

A regular business meeting has been schedule. We will be balloting on an application for initiation. With more than 2 years since our last Master Mason degree and we will be conferring the Master Mason degree on not one but two Master Masons at this meeting. Our lodge is growing from all directions.
A free breakfast will be served at 8:30am and lodge will tyle at 9:30am. All brethren are welcome and encouraged to attend as this will be a very memorable event. If you have any questions, please feel free to contact our secretary.
All the plans have been made, all the brethren are ready. All that is missing is you!! If you find yourself in our area on Saturday January 20 and would like to attend we would love to have you there. We offer a free breakfast at 8:30am and will tyle the lodge at 9:30am.
We look forward to having all our visitor present this morning.