Meetings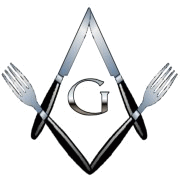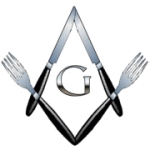 We meet on the 3rd Saturday of every month (excluding the months of July, August & December).
We meet at the Eureka Temple Hall in Langley located at 20701 Fraser Hwy at 8:30am for breakfast and tyle at 9:30am.

Saturday September 16, 2023

A regular business meeting has been schedule. We will be balloting on 2 applications for affiliation and an application for initiation. We will be conferring 2 Entered Apprentice degrees as well. As this is our first meeting since going into darkness for the summer, our secretary will be providing details of what has transpired over the summer as well. Our lodge is growing from all directions.
A free breakfast will be served at 8:30am and lodge will tyle at 9:30am. All brethren are welcome and encouraged to attend as this will be a very memorable event. If you have any questions, please feel free to contact our secretary.
We look forward to having all our visitor present this morning.